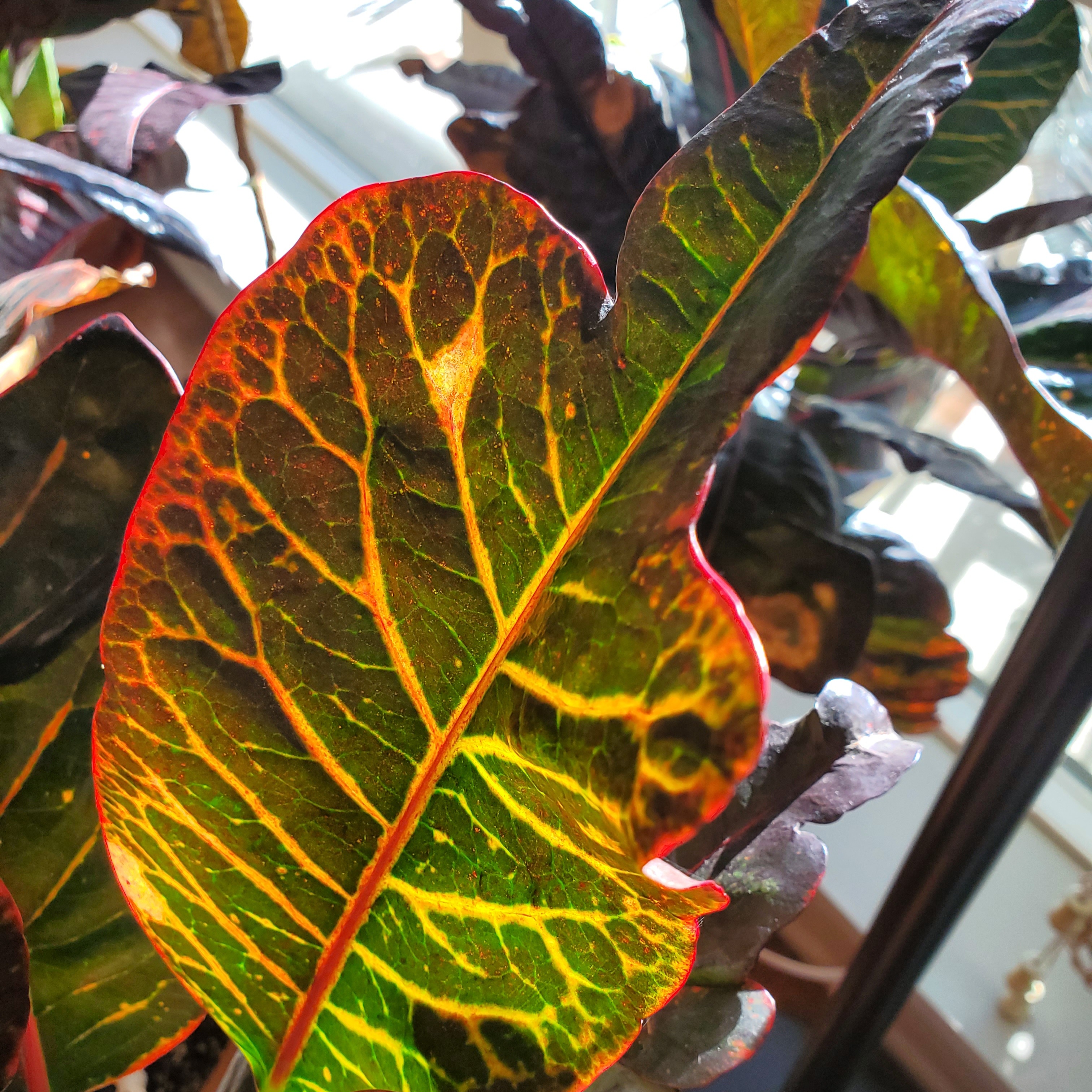 A New Season.
I love autumn. I always have. When I was young it meant that school was starting. In high school, the Homecoming parade, football game, and school dance were festooned with colorful leaves, hay bales, and stalks of dried corn. The cool days and autumn sweaters have always been a welcome change from summer.
I still love autumn even though it carries a deeper meaning for me now. For me, it symbolizes the dying away of the old, going inward, and focusing on inner growth. It's a new season. A season of change and I'm changing with the seasons.
A New Start.
Today I'm announcing a new start in my career. Combining my coaching education and experience with my energy healing abilities, intuitive gifts, spiritual insights, and experience with spiritual awakening, I am a vessel, a sanctuary, for healing and spiritual growth. And now, I am able to offer that to others and will begin to take on clients for energy healing and spiritual work.
I am offering a space to talk, work, and heal with me as your guide. I am offering my services, all of my talents, gifts, experiences to you as my client. And I am offering personal, private, non-judgmental perspectives, and an understanding heart for clients to continue their healing work and to offer fresh perspectives and spiritual guidance.
When I was coaching there were long commitments and packages. I am breaking those rules. As an energy healer, I will also offer quick coaching, another rule broken. Each of us have a unique path and I am creating one that works for both my clients and me.
I offer three tiers of service. First, there will be sessions of 15 minutes for a question or consultation. Second, I offer one hour for channeled healing, a tarot reading, or psychic channeling work. Third, is two hours and can include any or all of my services, client's choice. All sessions will be over Zoom.
Each of us has a unique path, as my client we will co-create our time together to best serve your needs. Whether you are doing inner work, looking for energy healing, finding your way along your spiritual path, or experiencing spiritual awakening, together we will find what works best for you.
Look for updates to my website in the coming days. I'm not doing a big launch as my old marketing coach would have preferred, but more of a roll out. Again, I'm breaking rules. F the rules.
A Special Offer.
If you've read this far, I have a special offer for you. To help me with this new start, I am offering free services in exchange for a testimonial to my first five clients.
If you're interested in a one-hour free session, email me at nikkideforest@gmail.com. I would love to work with you.
Today's picture is mine and not of a fall leaf, but of a croton oakleaf. It's one of my favorite houseplants because it provides autumnal colors all year round.
Be well,
Nikki