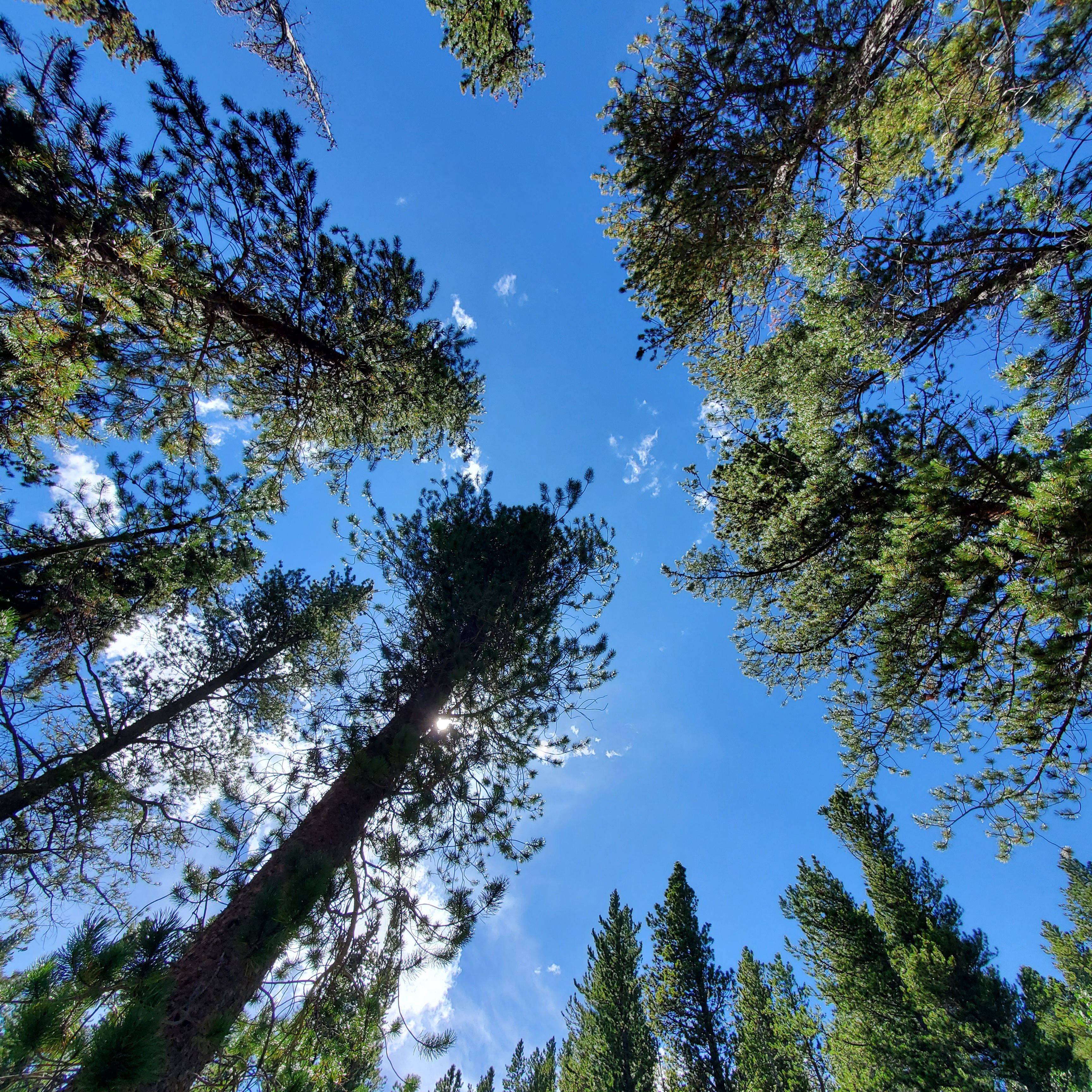 One of my favorite ways to refresh and reenergize my energy is being in nature. When I'm in the trees or around water, it fills me with energy and calms me at the same time. Nature just has a way of reminding me that all will be well.
It's been a while since I've left the city. I knew I needed nature, but for a long time the neighborhood walks, or the beautiful downtown parks were enough. My husband saw something different in me recently and he knew I needed a bigger dose of nature. This weekend he surprised me with a rental car and a road trip into the Rocky Mountains this weekend.
We simply started driving towards the mountains. We didn't have much of a plan, but we ended up in Rocky Mountain National Park. Some stretches we just drove with windows down and others we stopped at overlooks, rivers, and small lakes. It was stunningly beautiful and very good for my soul.
I sat on a big rock by a rushing river and allowed it to feed my soul, feed my energy, and heal me. My kundalini energy was activated, and I wiggled as I sat. It was heaven on earth.
I hope that you can get out in nature. I hope that you have access to parks. I hope you find healing in whatever way you can.
If energy healing serves you, please check out my energy healing videos on my YouTube channel.
The image used today is mine and was taken near that stream. See more images below, including one of the healing river, which was outside of the park boundaries. 
Be well,
Nikki