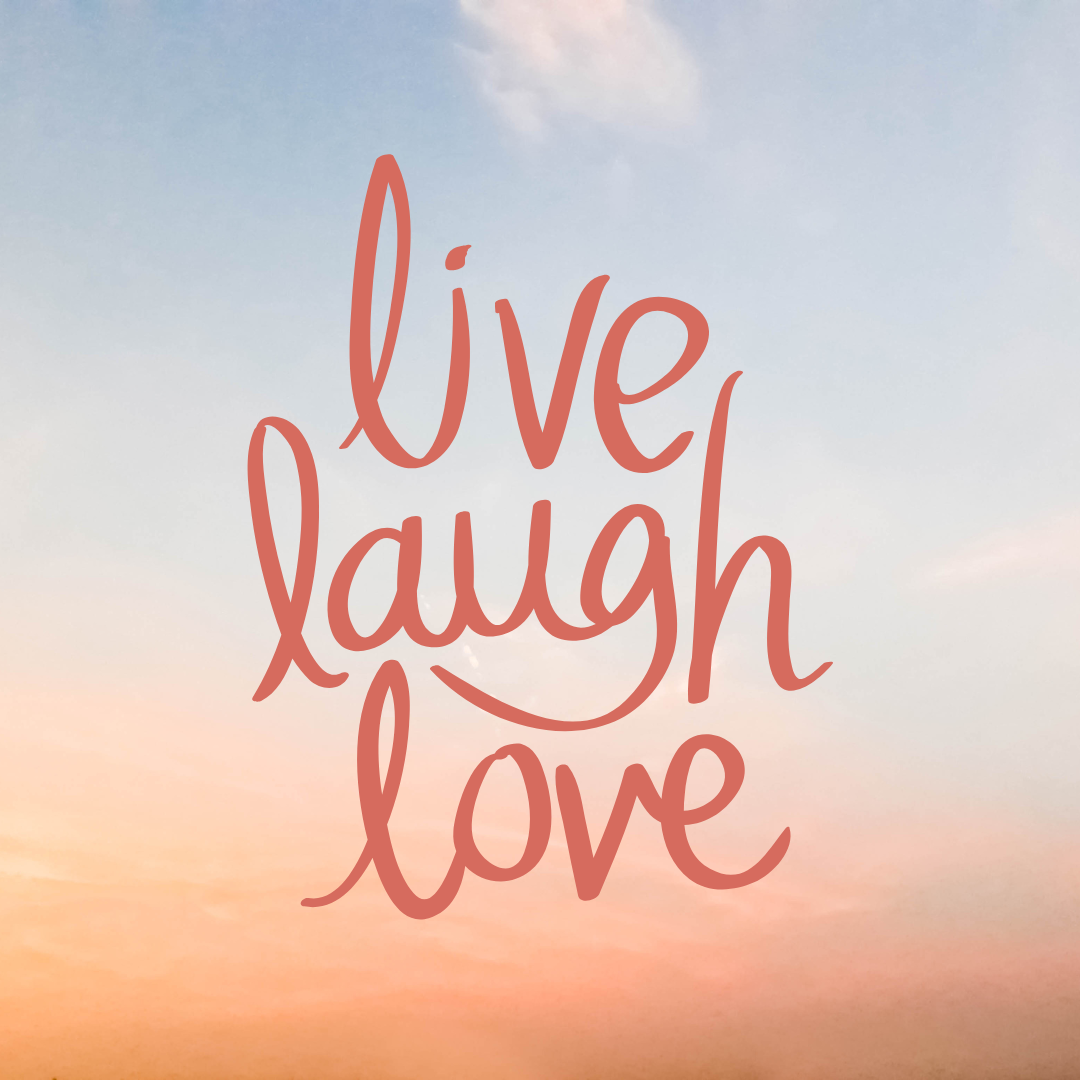 Sometimes doing the work means we can finally laugh at ourselves about a past behavior or limiting belief we used lug around like a beloved sack of trash.
Being able to laugh at ourselves means we've unlearned, released, and relearned an aspect of our perception of reality.
We've grown a part of ourselves.
We've changed our frequency. 
We've changed how we see the world.
We've changed how we show up in the world.
And damn, it feels good.
Be well,
Nikki