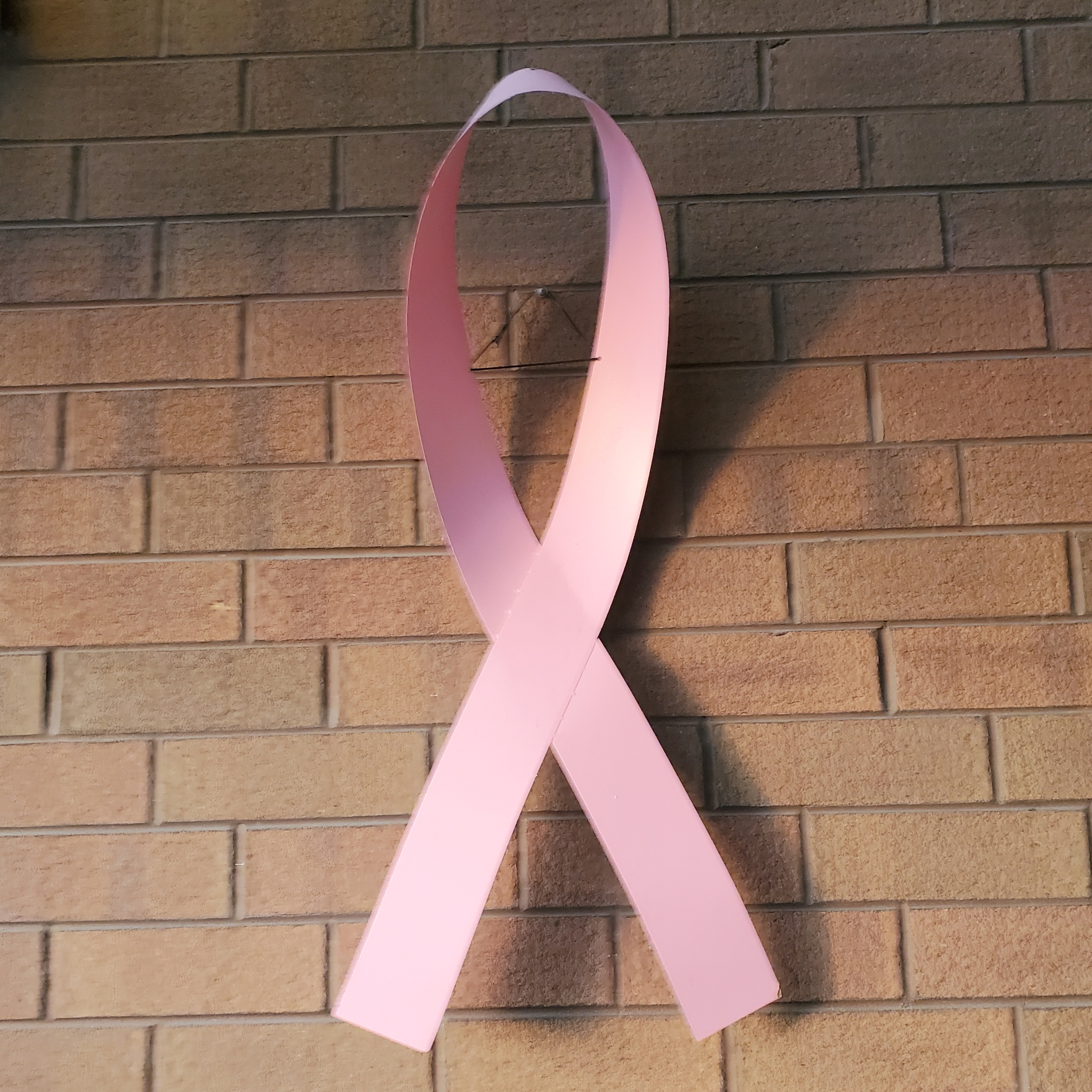 March 2022 marked the one-year anniversary of my breast cancer diagnosis. This week marks the one-year anniversary of my cancer surgery, a double mastectomy with no reconstruction. As these milestones approached, I realized that some of the blog posts from My Breast Cancer Journey blog series were aging off the page and no longer available for readers on my blog.
I soon realized that I wanted to preserve these blog posts as an important part of my life and my writing. Many of these posts were written when I was under the influence of pain, and not all are perfect examples of writing. That said, I am proud of them and the lesson that I shared.
With all that in mind, I have created a new page on website that lists the My Breast Cancer Journey blog series. Each blog post is listed and can be easily accessed and preserved without aging away and falling off the page. Yay! 
If you haven't read My Breast Cancer Journey blogs, here is your chance. If you know someone who is experiencing breast cancer, please share it with them. Reading about someone else's experiences with breast cancer helped me understand what I was going through and maybe my posts can help someone as well.
Representation matters, even for breast cancer patients.
The picture of the pink ribbon used today, was taken by me last October. 
Be well,
Nikki