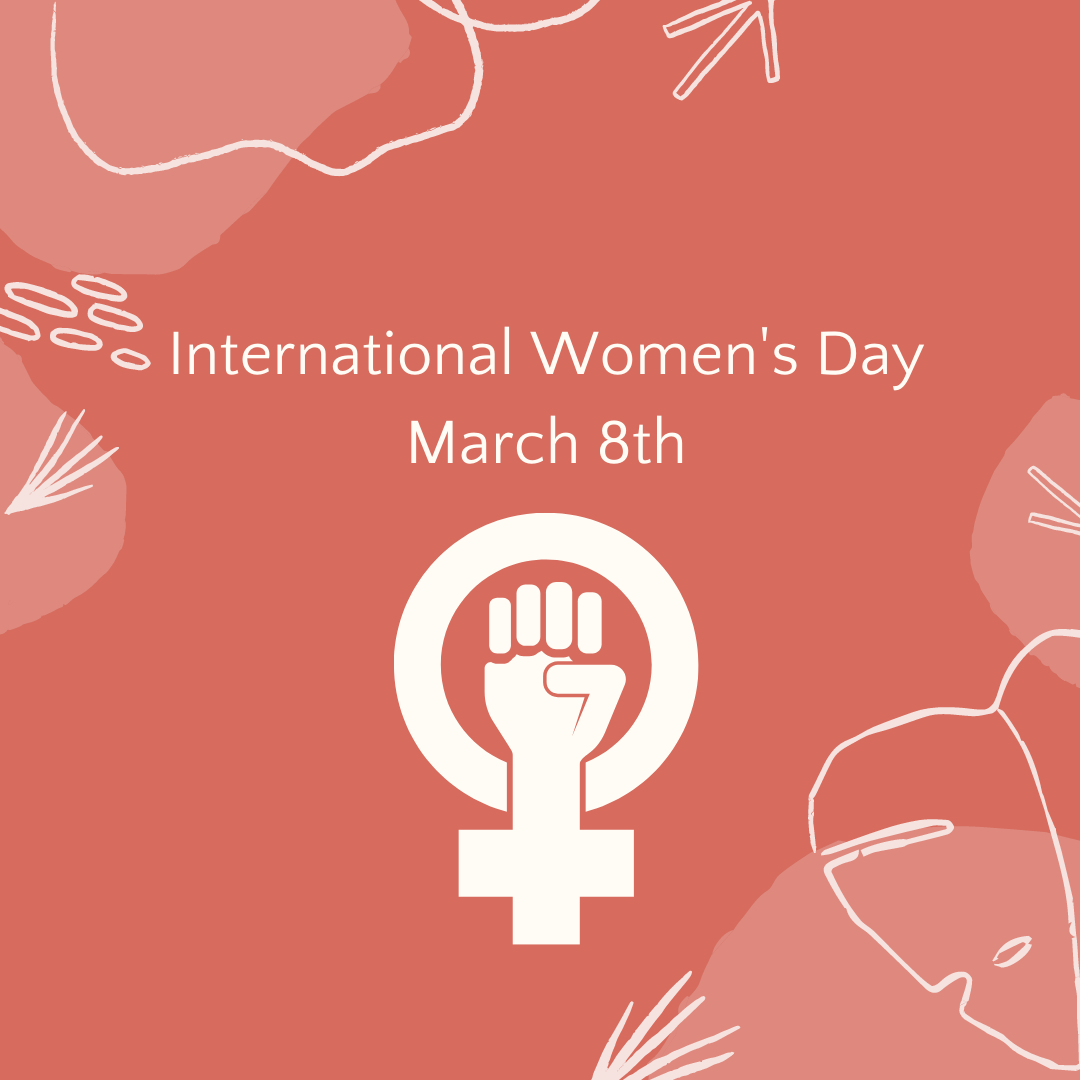 Today is International Women's Day and I'm reminded of my mom. She was a single mother of five children. And she was one of the strongest women I've ever known.
Growing up my mom played Helen Reddy's "I am Woman" song often. Her voice and lyrics were played loudly in our house. 
I am woman, hear me roar
In numbers too big to ignore
And I know too much to go back an' pretend
'Cause I've heard it all before
And I've been down there on the floor
No one's ever gonna keep me down again
Oh yes, I am wise
But it's wisdom born of pain
Yes, I've paid the price
But look how much I've gained
If I have to, I can do anything
I am strong (strong)
I am invincible (invincible)
I am woman
And yes, women are strong. And sometimes, we are stronger than we know.  
Women are a force. We have our own inherent strength born of care and caregiving. We have strength of intelligence and resilience. We have the strength to create and nourish life.  
Our strength is in our ability to care and create community. Our strength is in our ability to feel love and empathy. Our strength is born from all our efforts to overcome everything we've been told we can't do.
We can do and be anything we choose, including being the Vice President of the United States.
We are strong. We are invincible. We are women!
I love you! 
Be well,
Nikki