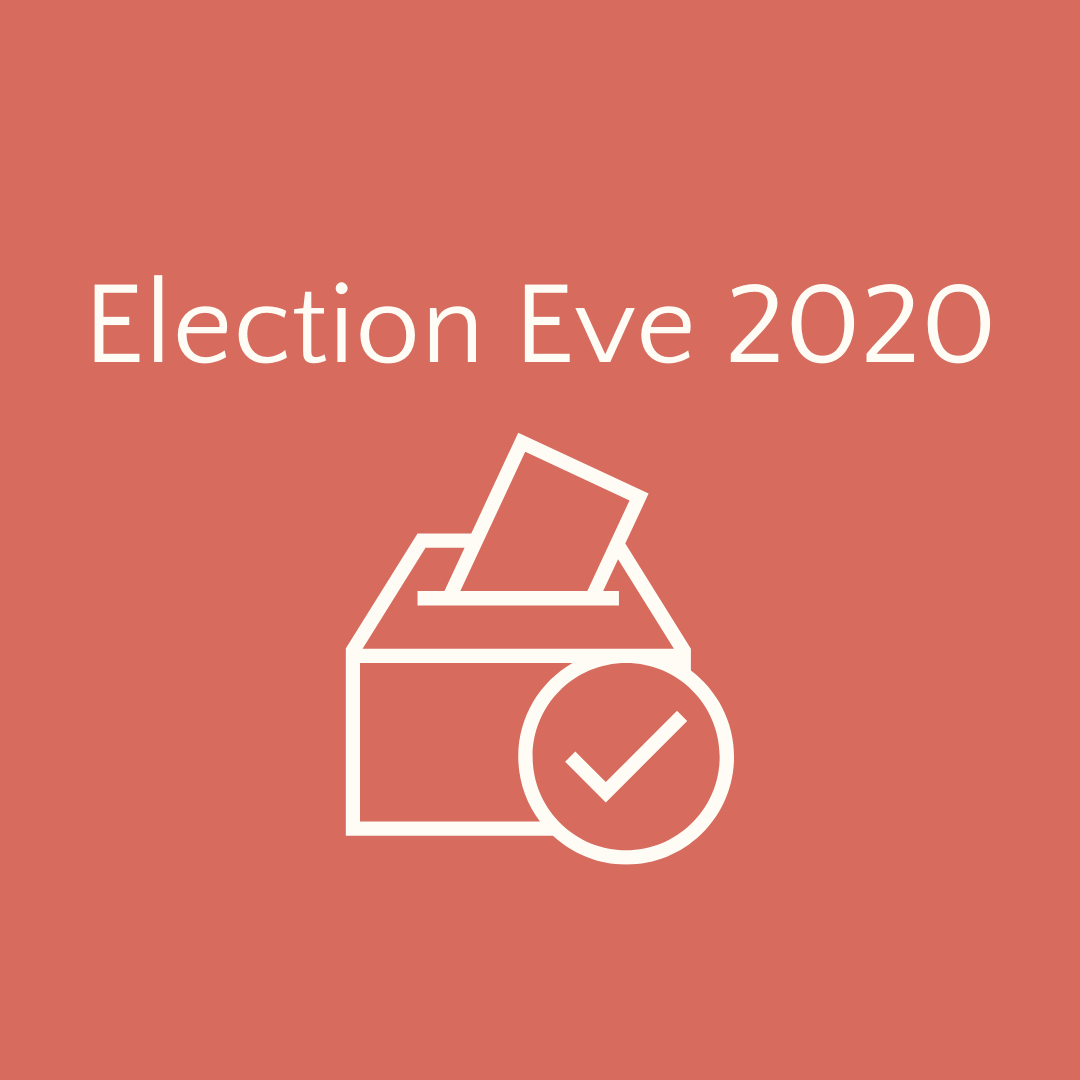 This morning I watched an Instagram Live with Glennon Doyle and Oprah Winfrey. They discussed cleaning closets and garages as their way to burn some of the anxious energy they both have been feeling.
Many of us feel anxious. I too organized a closet yesterday. It's only natural that we are having strong feelings prior to this election. There is a lot at stake for many of us individually and for our country.
Then Glennon Doyle mentioned a quote by A.J. Muste, a life-long activist, who once stood outside of the White House during the Vietnam War, with a lit candle. Having not heard of Mr. Muste, I got curious, researched online and found this:  
"Once a reporter asked him (Mr. Muste), "Do you really think you are going to change the policies of this country by standing out here alone at night in front of the White House with a candle?" A.J. Muste replied softly: "Oh I don't do this to change the country. I do this so the country won't change me."
He was holding the candle, the light, to not be changed by the dark times of war and division.  
What if, by holding onto the light, we are saying we won't be changed by today's administration and the way they are trying to change our country.
What if, by holding onto the light, we remember that there are more people that believe in the good in our country than believe in the worst of our country.
As we await election day and the results of this election, I encourage you to hold onto the light, the energy of hope and empowerment. 
Take extra care of yourself this week. Clean closets, take hot baths, give yourself a time out, set boundaries, bake bread, clean the floors, take a walk, go for a run, communicate your needs to your loved ones. Do whatever it takes to get out of your head and relieve the anxiety. Give yourself the space and time you need.
Breath, slow, deep, cleansing breaths. Ground yourself in your body and breath through the emotions. 
"Take a deep breath and remember it's in our power to be the America we want to be."
Joyce Alene

No matter what the outcome of this election, be hopeful and empowered. 

Be well,
Nikki
For more information about A.J. Muste see AJMuste.org.

Joyce Alene can be found on Instagram and Twitter.